Tested Minecraft Versions:

1.9 - 1.12
Languages Supported:

English
Tested Minecraft Versions:
Contributors:Iskyost (SkyoConfig), Slikey (Maths utils), ProtocolLib, xxmicloxx & michidk (noteblockapi)
Important Informations:

If you download leaked version of the plugin the development of ProdigyGadget will stop
Not compatible with 1.8 and 1.9.0 (why ? using 1.9.1 features)
Advised for hub servers
reload or plugin able to reload are not supported by prodigygadget
You need to restart
Spoiler
Spoiler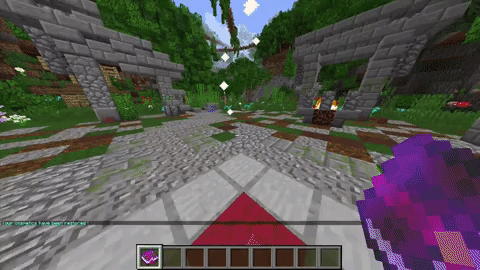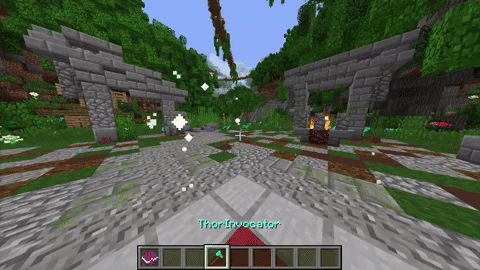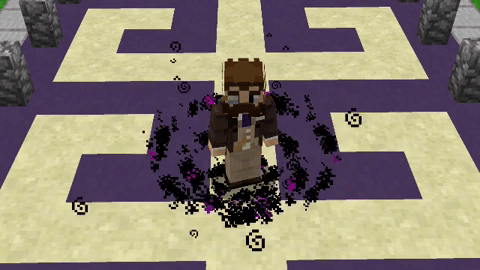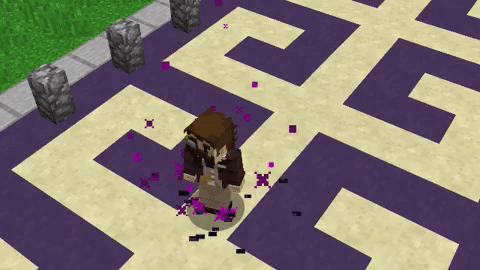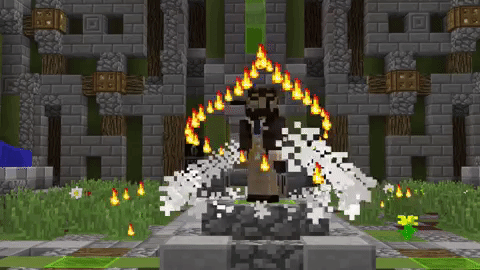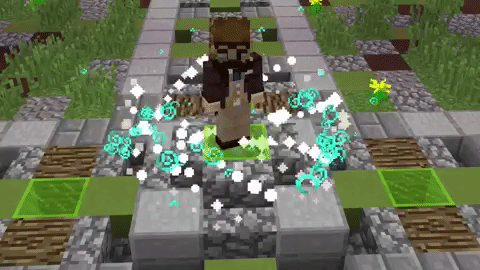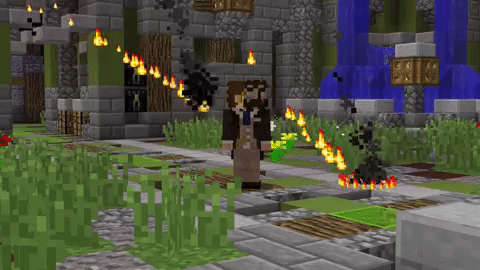 Spoiler: Others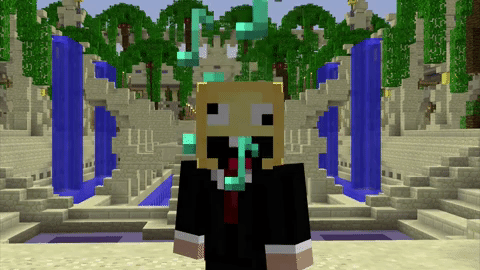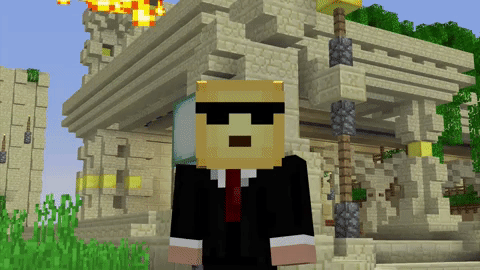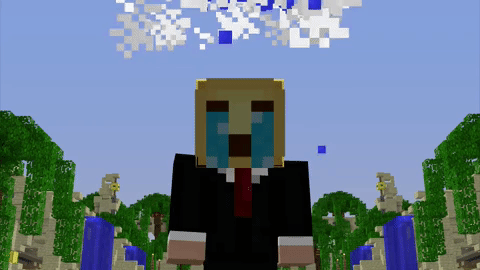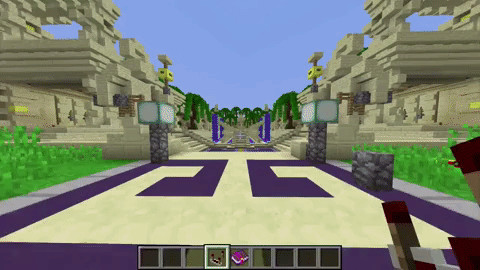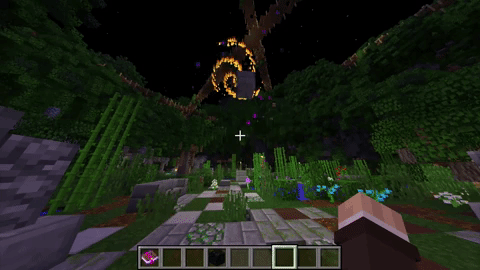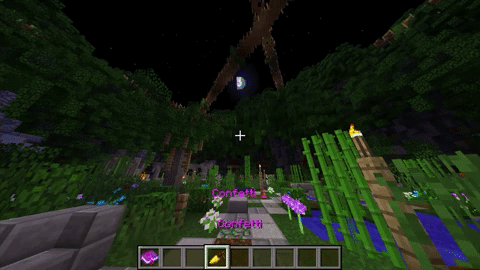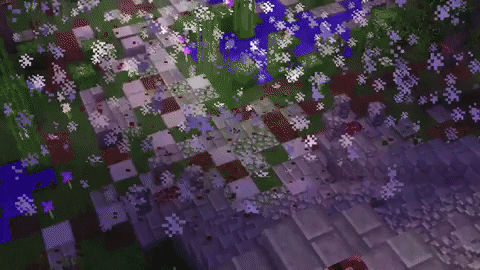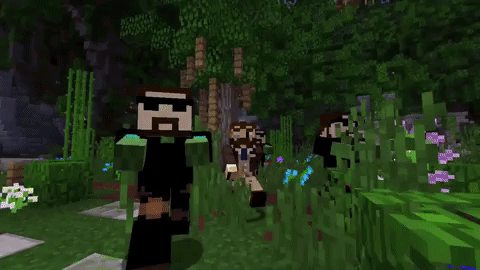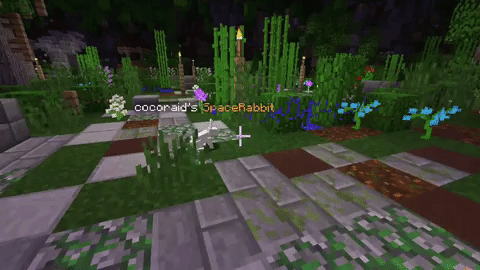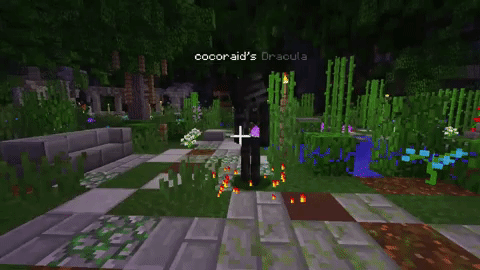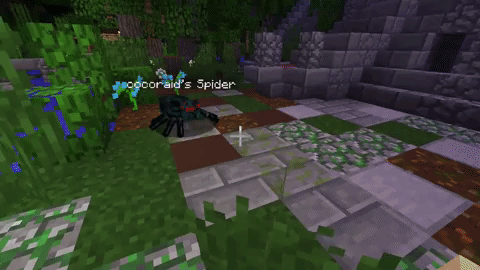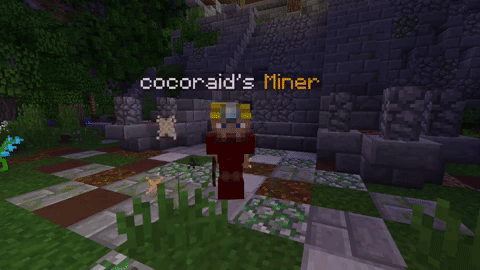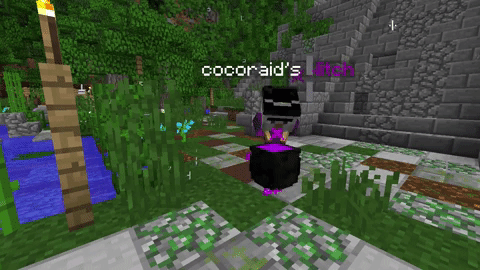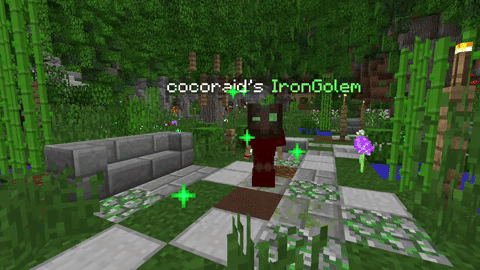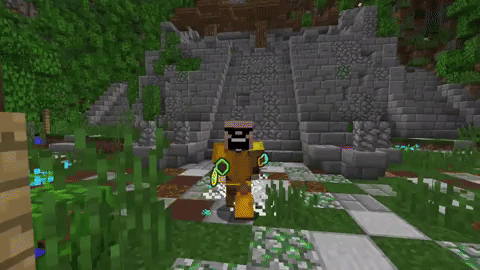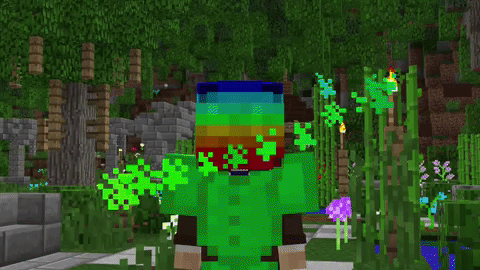 Blaze
Sneak to fly like a real blaze.
ElectrifiedCreeper
Sneak during some second to be charged, then release your power with a electric storm.
Enderman
Teleport you by left clicking like a real enderman.
Pig
You can push other player !
Slime
Move and jump like a slime, you can even launch slime block by left clicking.
Spider
Just a spider
Zombie
Particles of the death are spawning around you, you an launch your minion to attack other player by left clicking.
DEPENDENCY
You must install ProtocolLib
WorldGuard Softdepend
You can use worldguard to prevent players to use cosmetics in some regions.
Add or remove regions from the blacklist:
/pg blacklist add/remove regionname
You can use some placeholder for your server:
ammo_<gadgetName>
ammo_poseidon/imperial/underground/natural
current_<type> (suit,gadget,morph,ect..)
Libsdisguises
ProdigyGadget has its own system of disguise but you can still use Libsdisguise if you want a self disguise view
Vault SoftDepend
Vault is necessary if you are using the ammo system for Gadgets
You will need an economy plugin too.
Well designed
I love beautiful plugins, with particles, effects and so on.
This is why prodigygadget is the most esthetic cosmetic plugin, with optimized code.
I love innovation too, I made many thing with my own ideas: 3D selector, djstation, special suits, some particles, some gadgets and many other things.
Very very fast support
I am committed to responding quickly to all of your questions, check the review section if you do not trust me.
If you need a permission or you need information contact me !
I fix all bugs and problem you ask me
If I think that your idea request is good, I will add it.
Database
ProdigyGadget is able to restore cosmetics when a player join the server even if the server was reloaded or stopped.
Save ammo
Mysql and flat database (async)
POWERFUL
ProdigyGadget has been designed to support a maximum of players
Even if you have some lags, prodigygadget is able to detect tps and remove all player cosmetics in the server.
You can clear all cosmetics /pg clear
You can set maximum amount of each cosmetic in the config file
Frequently asked questions
Why should I pay for a cosmetic plugin instead of a free plugin ?
Spoiler: Show answer
Is it possible to make ProdigyGadget compatible with 1.8 ?
Spoiler: Show answer
Is this plugin can cause many lags on my server ?
Spoiler: Show answer
How can I add musics to the djstation ?
Spoiler: Show answer
All permissions
<< CLICK HERE
NOTE:
By purchasing and downloading this plugin, you agree that:
There will be no refunds
You may not redistribute this plugin
You may not decompile/edit the source code without my permission
You may use it for all the servers you OWN, but don't give it to anyone else.
Developpers API
Start player cosmetic:
Code (Text):
new BatblasterGadget(Player.class);
new HotMood(Player.class);
new BloodhelixParticle(Player.class);
new ZombieMorph(Player.class);
The plugin is not obfuscated, it means that you can check class if you hesitate.
Remove and utilities:
Code (Text):
ProdigyPlayer pp = Prodigy.instanceOf(Player.class);
pp.hasCosmetic();
pp.clearPlayer();
pp.resetProdigyPlayer();
pp.addGadgetAmmo(String type, int amount);
pp.removeGadgetAmmo(String type, int amount);
int ammo = pp.getGadgetAmmo(String type);
Why shoud I pay for a cosmetic plugin?
TUTORIALS
Thank you to Flynrod who made this great djstation tutorial
​
Images